Originally published at Mindy Madison - www.MindyMadison.com. Please leave any comments there.
below are photos of my AMAZING vegan lunch I had yesterday with My sister… Obviously I want you to pay me back because thats your job. I play, you pay! $$$
pay Me back $60 on My tribute page… tribute with any method http://www.mindymadison.com/tribute-princess-goddess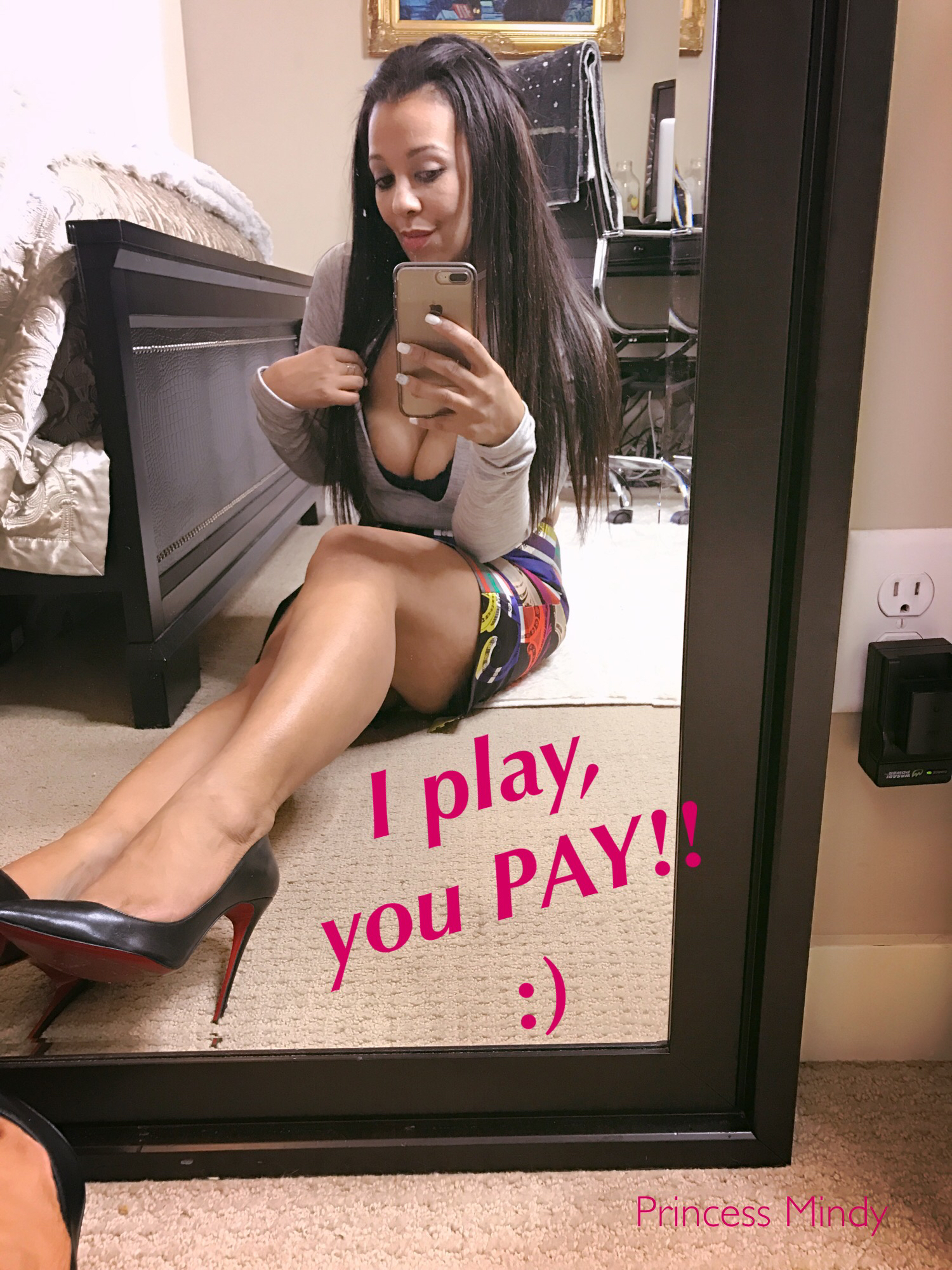 Both My sister and I are vegan and when we heard about a new vegan place in town with a vegan version of a beef dip, I HAD to go asap!!!
heres the vegan beef dip with cheesy fries and salad *btw the vegan beef dip has 20 grams of protein*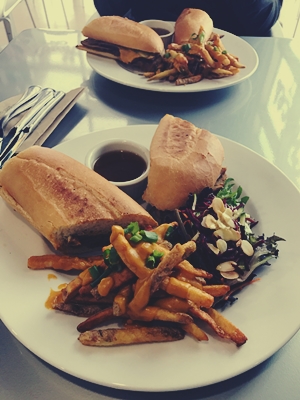 when Im not out on the town with My girls, I dont usually drink anything other than lemon or lime water
hot water with 3 lime slices. try it sometime!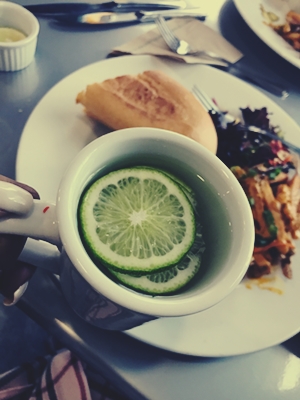 This was their selection of vegan cheesecake and I had the strawberry.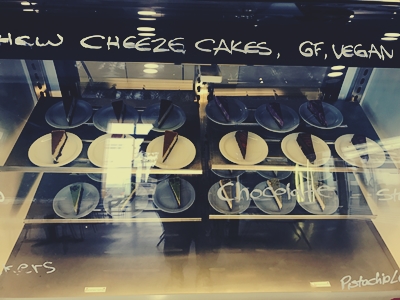 It was literally the best vegan cheesecake I've ever had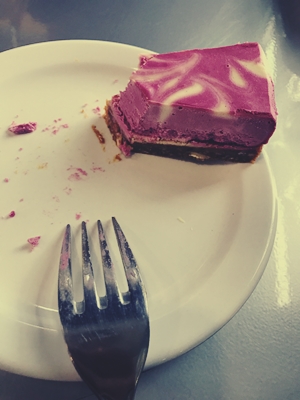 Pay me back, slave!
$999 | $800 | $600 | $400 | $200 | $100 | $50 | $25
–
 $500 | $400 | $300 | $200 | $150 | $100 | $75 | $50 | $25 | $10 | $5
–
IWantClips Tributes *New Fav Option!*
Originally published at Mindy Madison - www.MindyMadison.com. Please leave any comments there.
Hi slaves!!! As I was updating my members area, clip stores and my onlyfans feed, it had dawned on me you pathetic little minions and your slow working brains may get confused with all the sites and places there are to join and buy things at now.
So this blog post is to help you decide what to join and where to spend.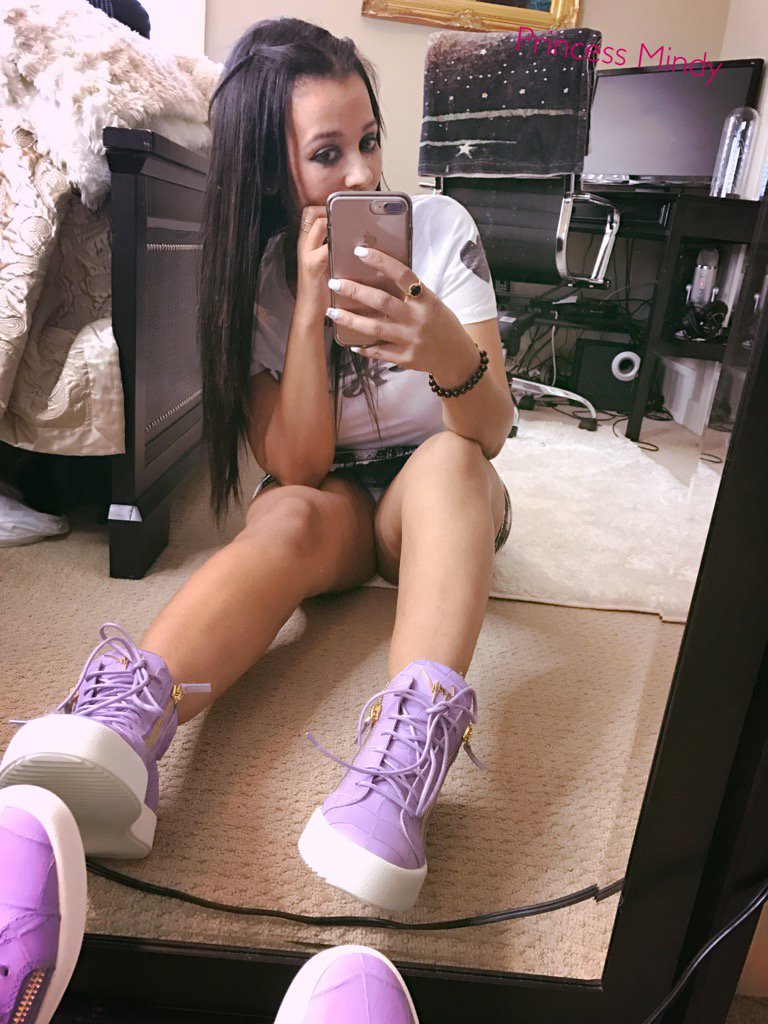 My members area – This is my main place you'll want to join!! I have assignments, MP3s, clips, pics, an exclusive blog you can only read there and more!!!
It has a standard $40ish per month join option and even $100 per week options!!! naturally I prefer you use one of the more expensive join options as part of the fun of being a slave is being used and owned by me!!!
Only Fans – OF is new and is just like twitter only you cant see any of my content unless you pay a flat rate monthly membership.
I upload a few clips, cell phone pics, party pics and other exclusive stuff but its nowhere near as full as my members area and no assignments or blog posts are on OF. this is also a good option for an enhanced twitter experience!!!
**The key is to become a Mindy addict and join EVERYWHERE… be a members area member AND OF member… cling to every ounce of content I release.**
Niteflirt – is usually for phone calls which you can discreetly make to me but a lot of slaves prefer to buy clips and files using NF as its been around the longest and its very discreet and trustworthy.
So clips, calls and paid chats can be done there. Its all on preference. (everything I sell on NF is here http://www.mistressmindy.net/)
IWantClips – Its another but popular clip platform. They pay me the highest % of the money you spend so in terms of what % I keep, this is my favourite place for you to buy My clips. Also, they have cool features but many of my slaves say they cant make the features work. Maybe they're just too stupid to figure it out????
Clips4Sale – been around forever and probably the most popular clip store because slaves trust it, know it and its always working properly. Unlike IWC which does let me add MP3s & other files, C4S only lets me upload videos so quite of bit of my files are not on c4s because theyre clip focused
The only thing left for you to do is GO SPEND! #Mushbitch